Get ready to regain your vitality and feel like yourself again!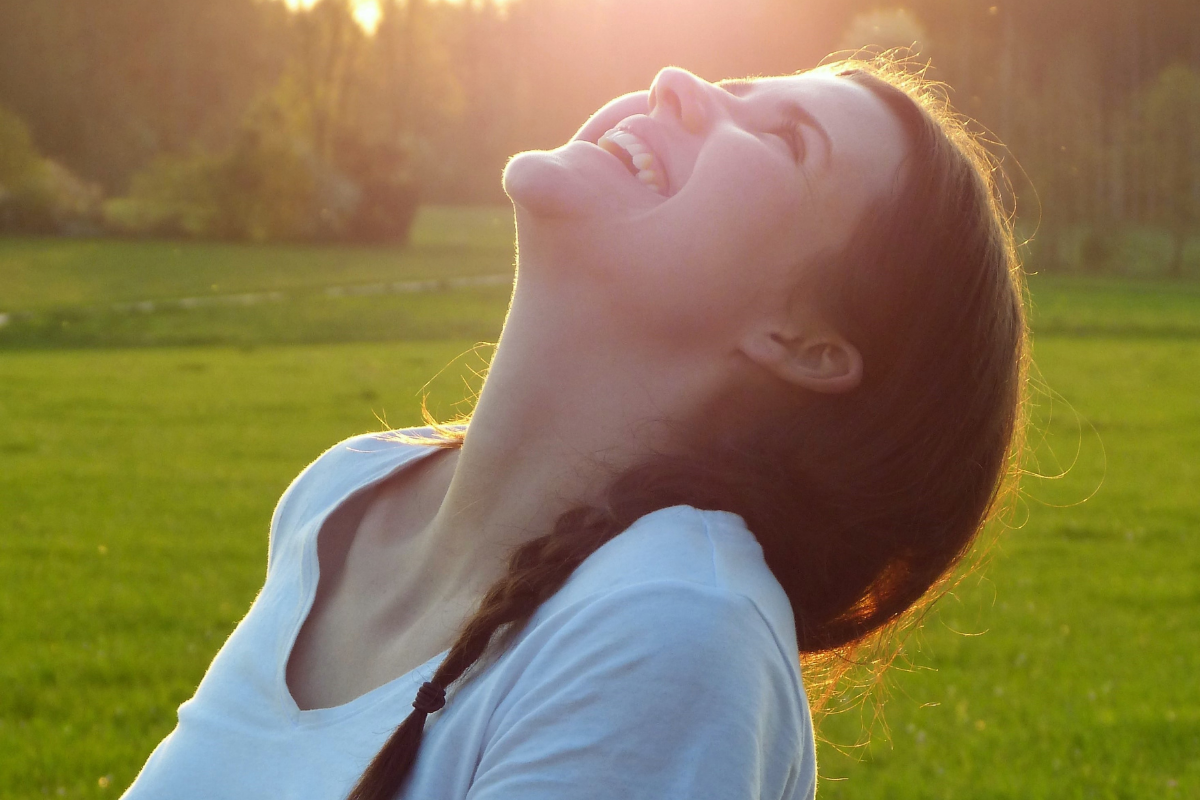 Introducing:

Health Reset Membership
A Monthly Program to help you regain energy, lose the weight, and feel amazing!
This monthly membership will take you through the core symptoms that needs to be addressed when you are looking to optimize your health. You will learn the importance of self care strategies, overcome emotional eating, and take a deep dive into what you need to do for YOUR body to regain your vitality and feel like yourself again. 
Join the health reset membership that will help you achieve your health goals with nutrition education, live group training, ongoing support
PLUS
1 one-to-one session each month.
SOME OF THE HEALTH TOPICS YOU'LL BE WORKING ON THROUGHOUT THE PROGRAM INCLUDE:
Improve gut health
Improve anxiety and manage stress
Learn how to nutritionally optimize your thyroid tests
Deal with emotional and/or disordered eating
Reset your body to factory setting and build it back up
Address hormonal imbalances
Address blood sugar
Learn about balanced eating
Discuss Intermittent Fasting
Hi! I'm Tiffany!
Take my hand. We'll do this together.
I'm the owner of Rock Bottom Wellness and a Certified Nutrition Specialist. 
I created this membership program to help you regain your energy, lose weight and feel great. Inside the program you will work with me to set your health goals and come up with a personalized plan to achieve them.  You will also connect with other people who want the same thing you do and will help you find it—the path to an amazing life. Going it alone is the number one reason people struggle on their health journey and feel depressed, moody, and exhausted. 
I promise you I will support you throughout your journey to reset your health and I will be there to answer your burning questions, motivate you, and get you back to feeling like yourself again. Let's do this. Together.
In health,
Tiffany