Your collaborative space for honing your CNS skills and obtaining your supervision hours.
Ready To Get Your CNS Certification?
Hi I'm Tiffany Flaten, the founder of the CNS Virtual Academy.  I have been exactly where you are.  I know how confusing and frustrating it can be to find support.  So, I created the CNS Supervision program that I wish I had. 
If you are looking for a program that will allow you to complete all of your supervision hours online allowing you to gain the experience you need to succeed in your future practice, this is the program for you. 
You will gain the knowledge, experience as well as business skills you need to complete your supervision hours and start a successful nutrition practice once you have earned your certification.
Supervised Hours
Earn up to 100 hours per month towards your CNS credentialing process.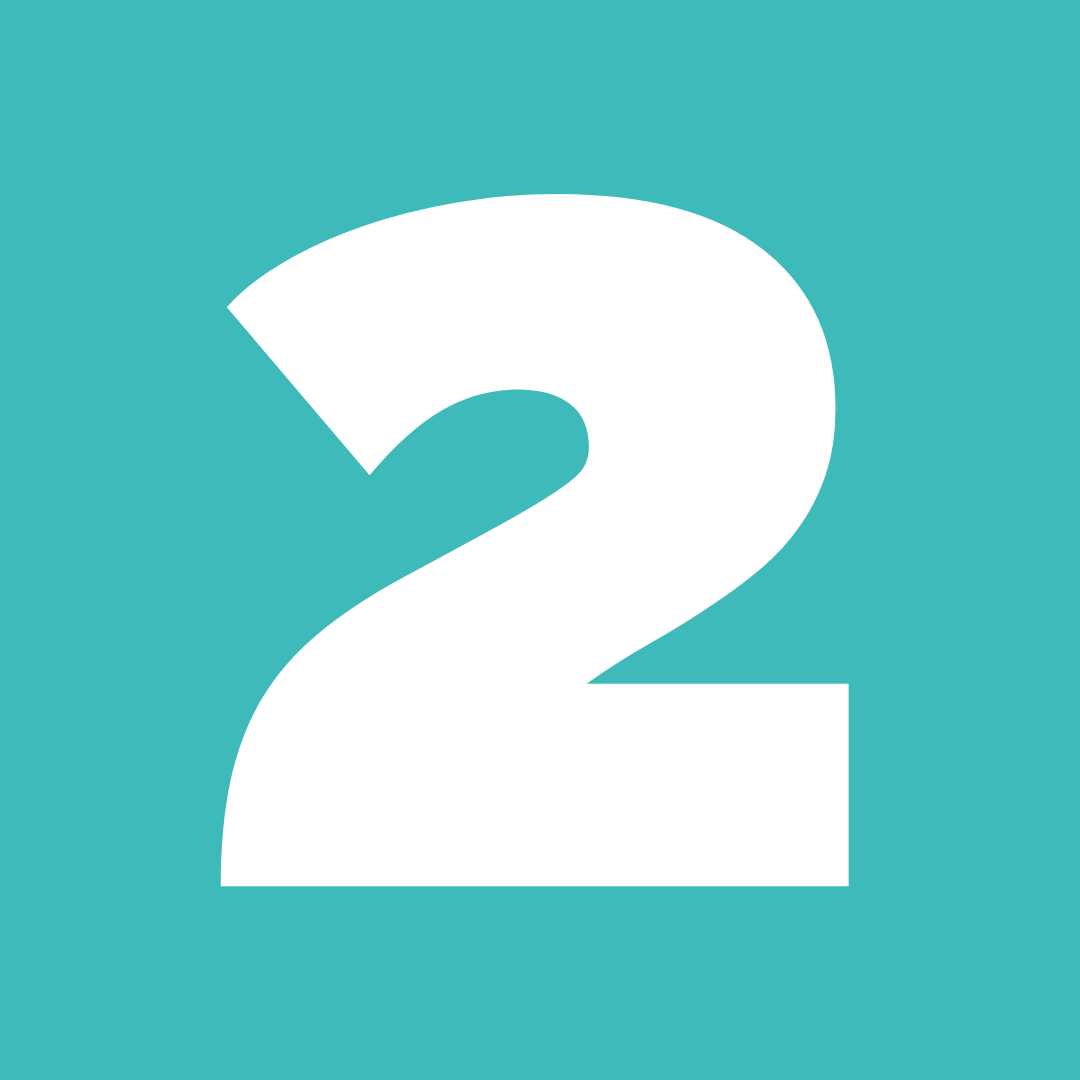 Virtual Platform
All hours may be obtained virtually through our online platform.You'll be able to gain valuable experience that will benefit your future practice.
Monthly Modules
Each module will be available with varied core content relating to your future nutrition practice as well as session to deep dive into case studies.
This CNS Program is designed to get you prepared and ready to take your nutrition career to the next level.  This program will give you guidance, enhance your education and help you to become qualified to practice nutrition in the most effective and ethical way.
You will hone your skills of assessment and consultations as well as increase your comfort level and competency with looking at nutritional lab assessments.
When you complete your hours, you will be prepared AND confident in your ability to start working with paying clients right away!
This program was created for the Functional Nutrition professional who aspires to build strong clinical skills, experience, and a broad knowledge base and needs supervised clinic hours to complete the CNS certification.
Applicants must have the ability to work and succeed independently, have a strong, proactive work ethic and drive to progress through the program in a way that best meets their needs.
This program will be completed from the comfort of your home. No books are required, just an internet connection.
In addition to core content and case studies, we will also have private, 1 to 1 calls to cover whatever you need. That might include diving deeper into a case study, going over areas where there are knowledge gaps, or simply talking about starting a business. 
Successful applicants join our team for 6 months minimum and work through clinical cases while progressing to become an independent nutrition healthcare practitioner. 
By the end of the program, you will be ready to sit for your CNS exam and start running your own functional nutrition practice.
Click HERE to schedule your info session. I'd love to be a part of your journey to helping others.